Looking for a Realtor who puts you first?
If you're planning to buy or sell a home, you want the process to go successfully. If you're selling, success means getting your property sold quickly and for the highest price possible. If you're buying, it means finding your next dream home and getting into it, affordably. On top of that, if you're like most of our satisfied customers, you also want everything to go smoothly, with as little stress as possible.
How can you ensure all that happens? By working with a team of real estate agents who truly put you first.
We're proud to be the real estate team of choice for those who want a great experience buying or selling a home.
Our "clients-first" approach means that you'll be working with a team who listens to you, provides expert advice, and works hard on your behalf.
Meet The Experts by Your Side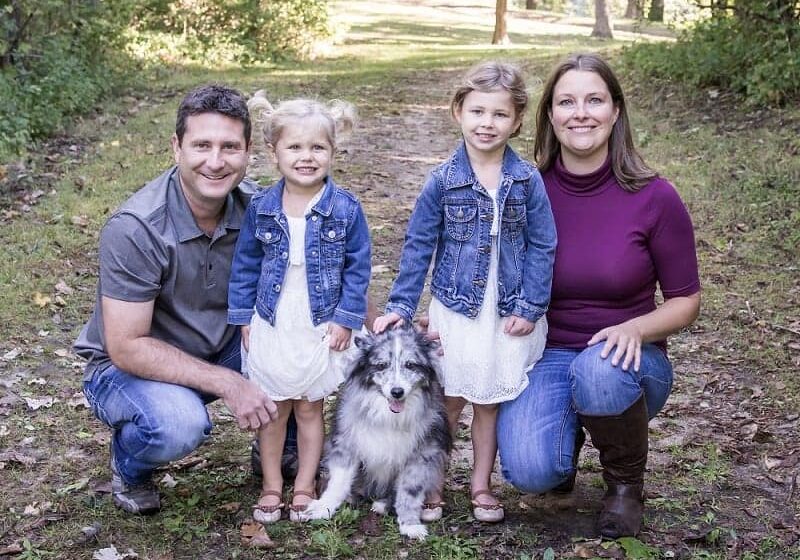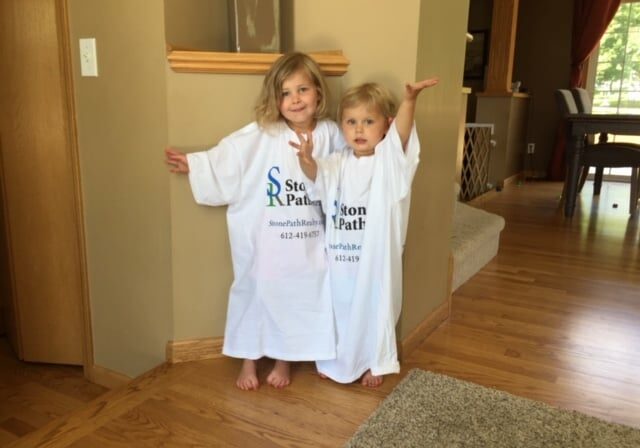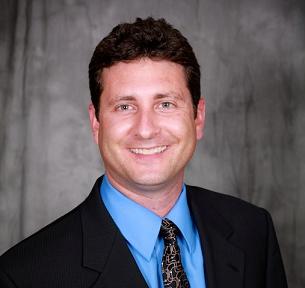 Nathan has over 15 years of real estate, marketing and business experience coupled with a trustworthy demeanor, prompt communication, and fierce negotiating skills. Specializing in residential, lake homes and investment properties, he'll recommend and provide advice on properties that fit your lifestyle and budget. He has a clear and definitive passion for helping clients buy and sell property and it shows with proven results. Outside of the office he enjoys golfing and spending time with his partner Leah, daughters Ella and Lily, and dog Jake.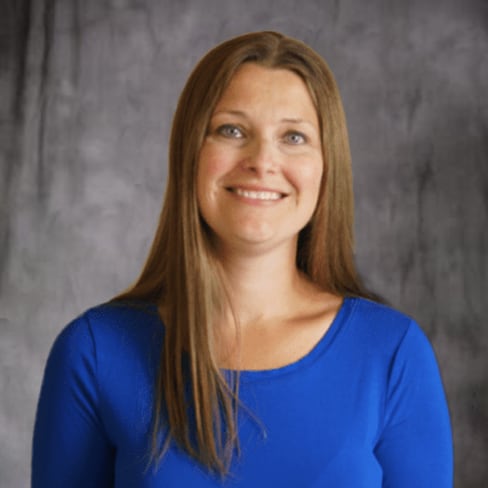 Leah graduated with a Bachelors Degree from Metropolitan State University in 2003. Before entering the world of real estate, Leah worked for Farmers Insurance negotiating large injury settlements. It was her strong negotiating skills that allowed her to excel in her career. Over time, Leah soon realized that real estate was her passion and decided that is where her career was meant to be. Leah has over 14 years of real estate, marketing and business experience. Whether it is working with buyers and sellers, or on investment properties, Leah has the experience it takes.
She will help guide you with the advice you're seeking without any undue pressure. Interior decorating is also a skill set of Leah's, which allows her to give her clients another level of service and offer home staging assistance. Leah and Nate work as partners and over the years together they have built a successful real estate team and family. They live together in Savage with their daughters Ella and Lily and their dog Jake.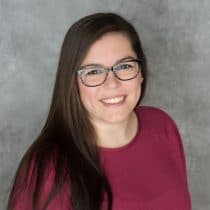 Kylee Koecheler is a Minnesota native. She was raised in Mendota Heights, MN and took roots in Prior Lake, MN with her husband, Caleb and daughter, Emmi. Prior to real estate, Kylee has a decade of experience in corporate and individual tax/accounting at a leading Minnesota accounting firm. Her experience in tax instilled the drive, discipline, and attention to detail needed for any real estate transaction.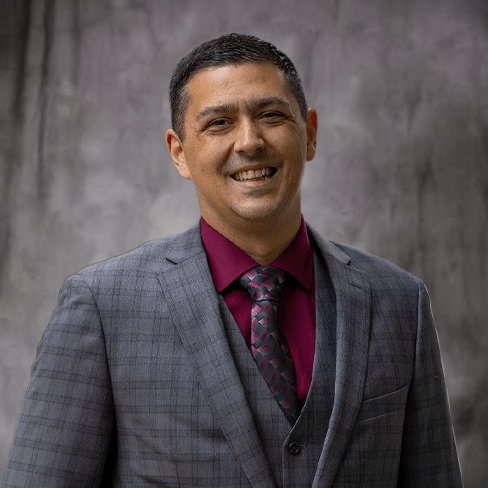 Originally from Prior Lake, Thor has lived throughout the South Metro for much of his life and has broad knowledge of the area. For the past 12 years, he has worked in sales and management and he brings a passion for people and service to real estate. His passion for real estate is apparent through his excellent communication skills and a warm and friendly approach. Thor is a conscientious Realtor who exudes credibility, commitment, and determination. Thor is also an active member of the community through his volunteer work with The Saber Legion and his son's school.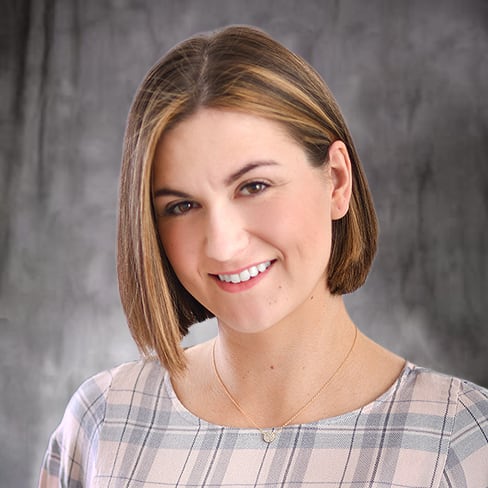 Sarah takes pride in being an expert real estate professional in the Minnesota community. She serves buyers and sellers through all phases of their real estate transaction, ensuring a smooth and enjoyable road to homeownership.
Sarah brings nine years' previous experience in varying areas of finance and real estate to her clients in order to deliver the highest level of service. Her license coupled with expertise in finance makes her clients' transactions smooth, fun, and successful.
She is also CEO of Good Plan, LLC which focuses on financial mentoring, personal budget planning, and teaching young adults about homeownership/career paths/retirement planning.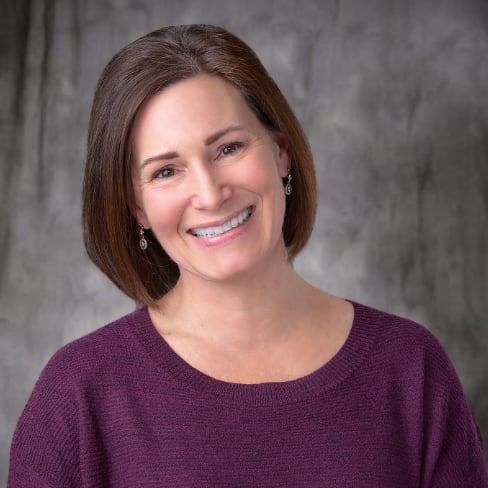 As a real estate professional, Tricia brings excellent communication skills, strict attention to detail and an understanding of individuals' needs to every aspect of a real estate transaction. She is passionate about helping people through every step of their buying and/or selling journey and will work fiercely to ensure a smooth and timely transaction for her clients.
Tricia holds a Seniors Real Estate Specialist (SRES®) designation. She understands the needs and considerations of our aging population. Whether you are buying, selling, relocating, or wondering what your options are she will assist you every step of the way!
Prior to her career in real estate, she worked in the Health and Wellness industry holding a bachelor's degree in community health and a master's degree in human nutrition. 
Tricia is a Prior Lake native and has lived in the south metro area for most of her life. She currently resides in Savage with her husband, 7-year-old son, and their golden retriever, Skye. She enjoys volunteering at her son's school, biking, hiking, exploring local parks, traveling to warm destinations, and spending time with friends and family.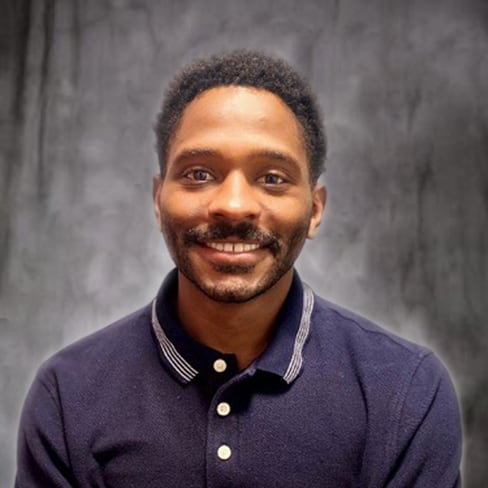 Terry is a Minnesota native and graduated from Mankato West high school. Real estate has always been a passion of his due to his love of architecture. Working at Cambria for the past four years has given him an eye for excellence. The desire to work hard and do the job right has always been important to him. He brings hunger, passion, and an ever-growing knowledge to every transaction.
Terry currently resides in Belle Plaine, Minnesota with his fiancé and two children. In his free time, he enjoys golfing, hockey, soccer, lacrosse, and most importantly spending time with his wonderful family.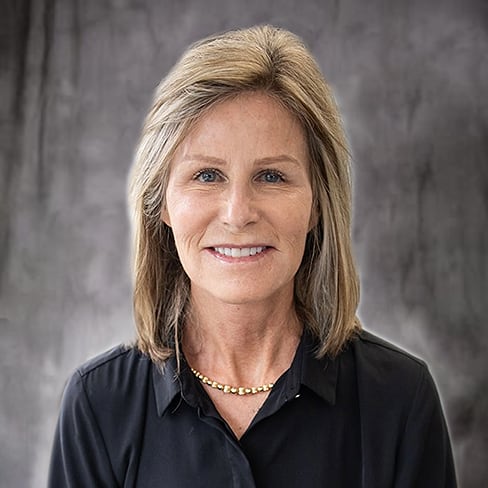 With hometown roots in Edina, Kim is no stranger to the Minneapolis/St. Paul metro area. After graduating from Arizona State with a degree in social work, she settled down in Lakeville where she raised her children. All three kids graduated from Lakeville South, and have continued to bring joy to Kim through their growing families, which now include six grandchildren with two more on the way.
Kim has successfully sold real estate in the Twin Cities for over 20 years.  From first-time home buyers, to retirees, to investors, she is ready and eager to help make real estate dreams a reality.
In her spare time, you can find Kim running or hiking, participating in the arts, and spending time with her children and grandchildren.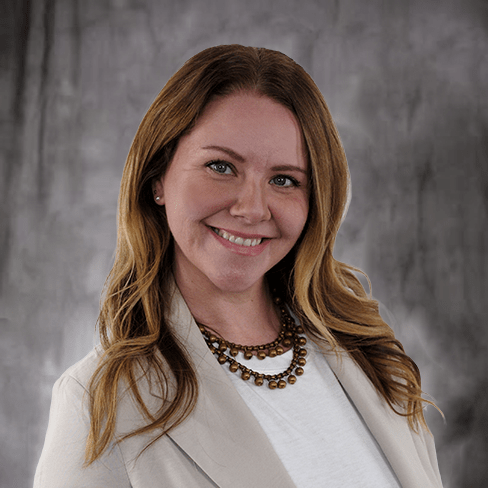 Service before sales is Laura's approach to real estate.  She is focused on learning the individual circumstances and motivations of each client which allows her to provide a tailored and seamless experience. She thrives on empowering clients to make confident decisions.
Born in Minnesota, she had the good fortune of both sets of grandparents having a huge impact on her life. After graduating from the Art Institutes with a BAS in Interior Design, she started a staging business which eventually led to her 7+ year career in Real Estate. She lives in Chanhassen with her husband and two teenage sons who are involved with hockey, football, tennis and music.  At leisure, she enjoys cooking, homemaking, painting, paddle boarding, and live music.
Amanda was born and raised in Minnesota. She has been in Real Estate for 7 years and has represented clients all over Minnesota from the Iron Range, Duluth, and the Twin Cities area. Over time Amanda has built a solid foundation of clients in this community through her professionalism, attention to detail, and commitment to always put her client's needs first.
Amanda has a degree in Business Administration and after college she began a 15 year Business Management career. Amanda has strong customer service skills having worked in Hospitality and Retail Management where she gained a vast knowledge of how to treat clients with the utmost respect and care. She is passionate about working with clients to find the right home that fits their wants and needs. She has continued to leverage her know-how and experience to exceed her client's expectations.
Amanda is an adventurer, and semi-professional photographer, including Real Estate photography. She has lived in a number of different states including Hawaii, Kentucky, and Wisconsin, but Minnesota is her home and always draws her back. Amanda spends her free time with her Husband Nick and her two daughters Katherine and Elayna. Some of the hobbies she enjoys are reading, camping, and four wheeling. She also has a love of classic cars.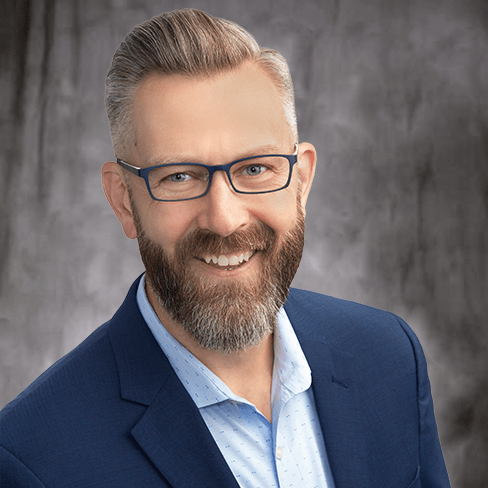 Marcus' compassion for others is why he will put You First. Always!
Prior to real estate, Marcus spent over 20 years in corporate accounting leadership (no he does not do taxes). His amazing intuition gives him an uncanny knack for seeing things that could lead to problems and he develops effective strategies to mitigate the issues. He understands contracts, excels at effective pricing strategies and is a strong negotiator! He treats every transaction as if it were his own. Marcus loves teaching and empowering, so he will be sure to educate and inform you along your real estate journey. You can be certain that Marcus will do everything in his power to reduce your stress and ensure a smooth home buying or selling experience. In his spare time, Marcus enjoys being outdoors hiking the north shore and enjoys photography as a side gig.
Katina's desire is to put You First. Always! You will know this by her warm and inviting spirit. She's a great communicator and her gentle spirit and contagious laugh will break down barriers that you will find critical in your real estate journey!
Katina is a real go-getter and is a phenomenal problem solver. She specializes in helping you sell your existing home, but also loves the adventure of house hunting for your next dream home! Katina has been known to ride a mile on a snowmobile to find the perfect remote home location! No matter your situation, you can rest assured that she will go above and beyond to find strategies that are out-of-the-box creative! Her calm demeanor and lightheartedness will put you at ease. When not busy with real estate, Katina enjoys baking, nature walks, bike rides and hanging out with friends over a warm cup of her favorite coffee.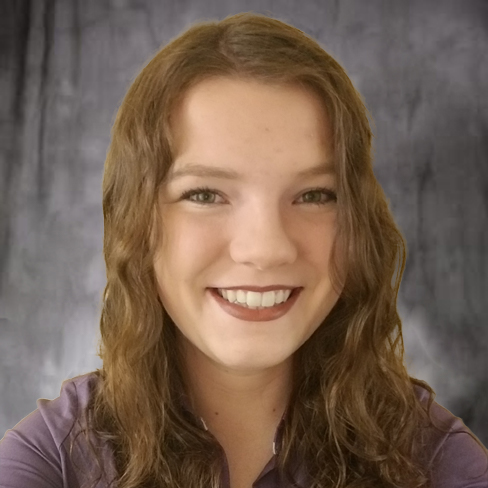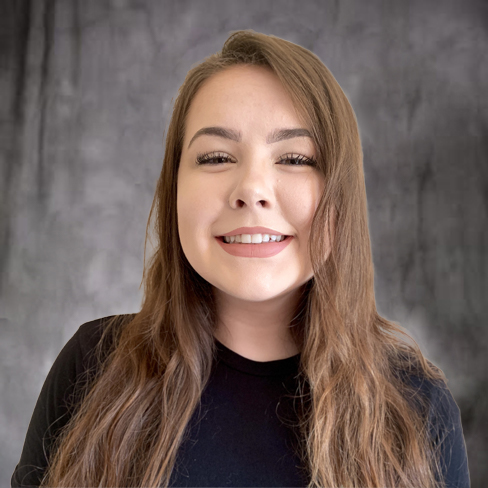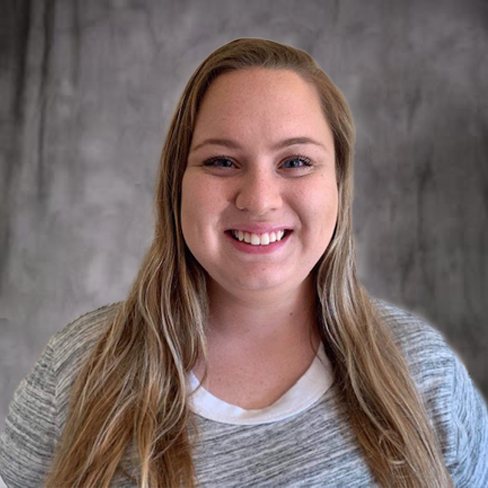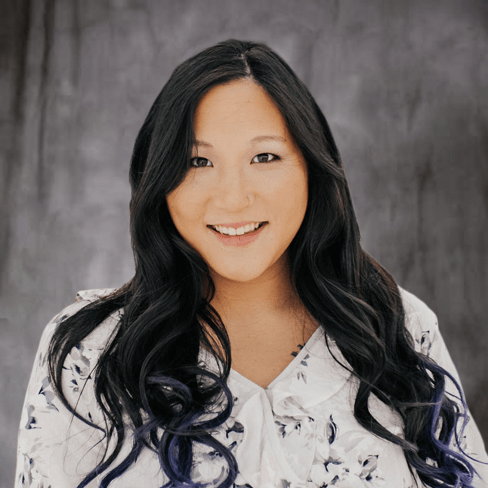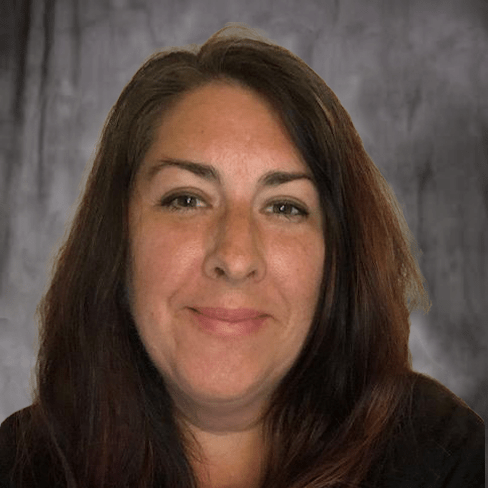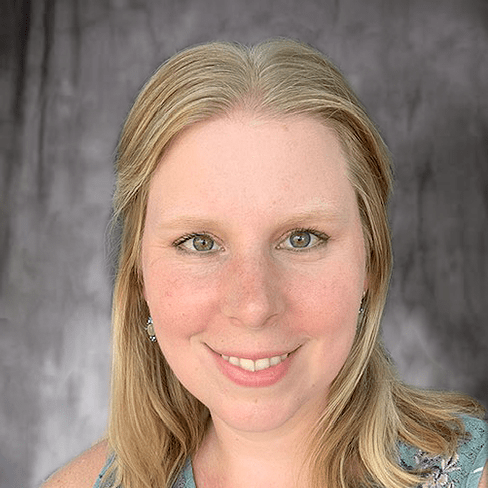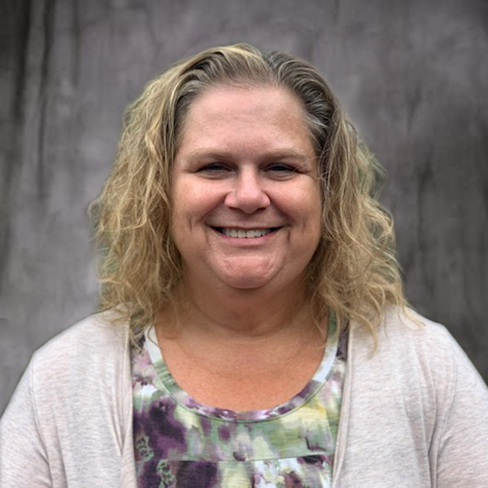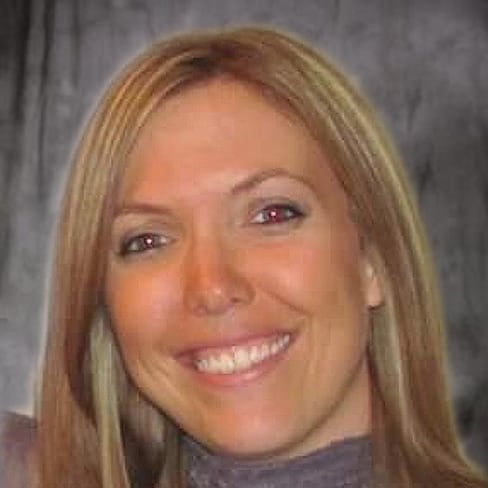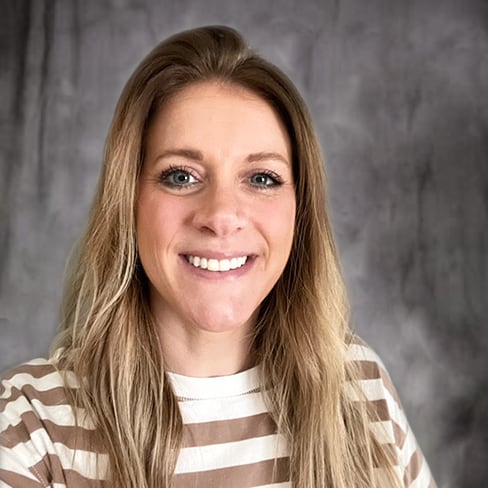 The Right Real Estate Team for You
When you're selling: Our track record of success means we know how to showcase your house effectively, market and promote it so that it attracts qualified buyers and get it SOLD for the highest price. Throughout the process, we're with you every step of the way, making sure your questions are answered, all the details are handled expertly, and the entire experience is a positive one.
When you're buying: Our expertise in the local market means we can introduce you to homes that meet your criteria – and notify you immediately of brand new listings. We can advise you on what to look for when viewing a home, so you don't make a catastrophic mistake, and we can arm you with in-depth details on every property you see. When you find a home you fall in love with, we know how to negotiate effectively so you get that property, at the best possible price. In fact, nothing pleases us more than saying, "The home is yours."
We understand how much the decision will mean to you. In fact, that's one of the reasons we got into real estate – to help people buy or sell a home, while making the process easy and trouble-free. Clients often tell us how much they appreciate our expertise, our willingness to be there with them every step of the way, and our determination to get them the best price. They also tell us we're friendly and a pleasure to work with – which is quite a compliment!