Better Service. Better Price. Better Results.
Buying a home doesn't have to be a mystery. View all the homes we have for sale and read through our free tips on buying a home to better prepare yourself for your next dream home.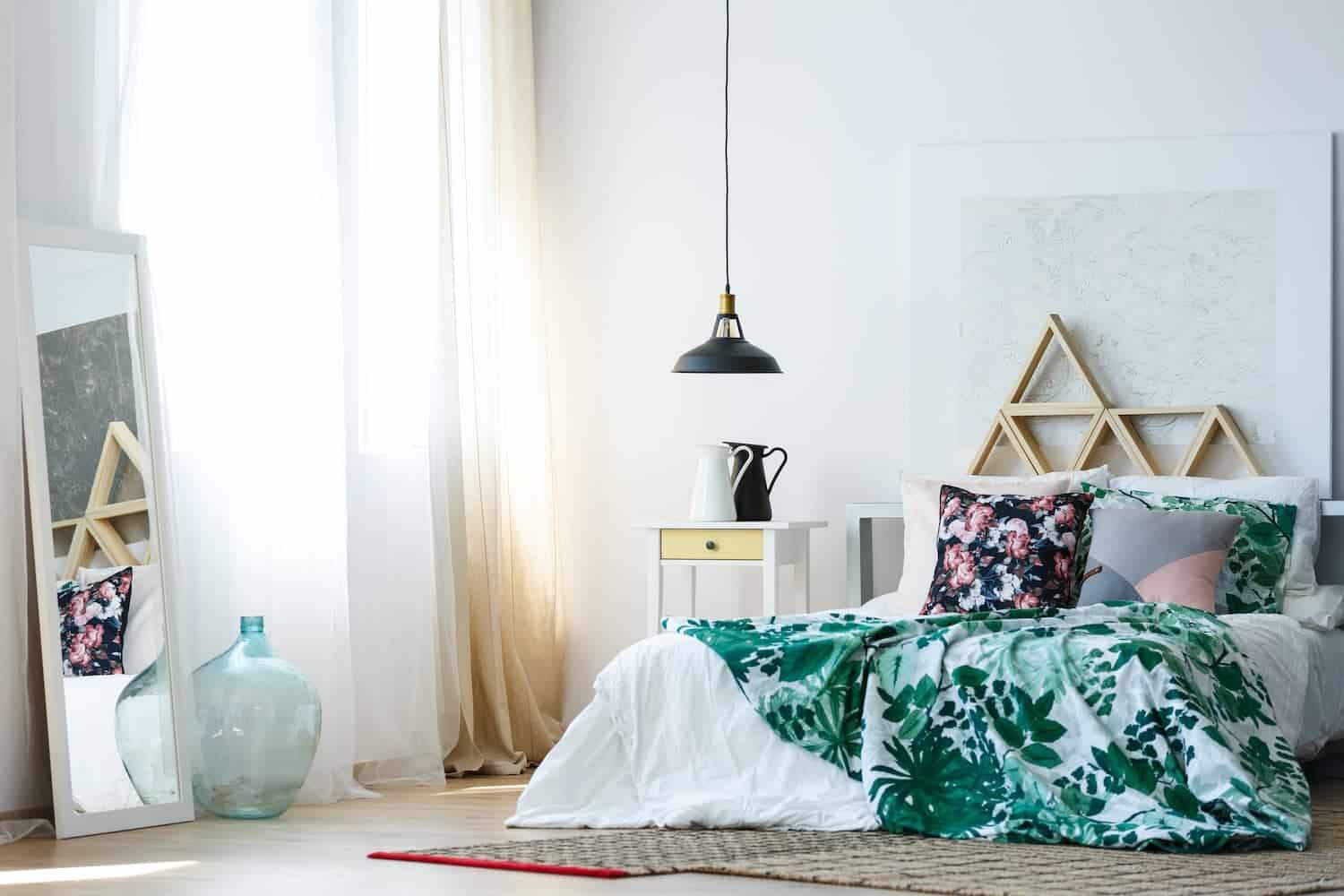 Sell Faster
And For More Money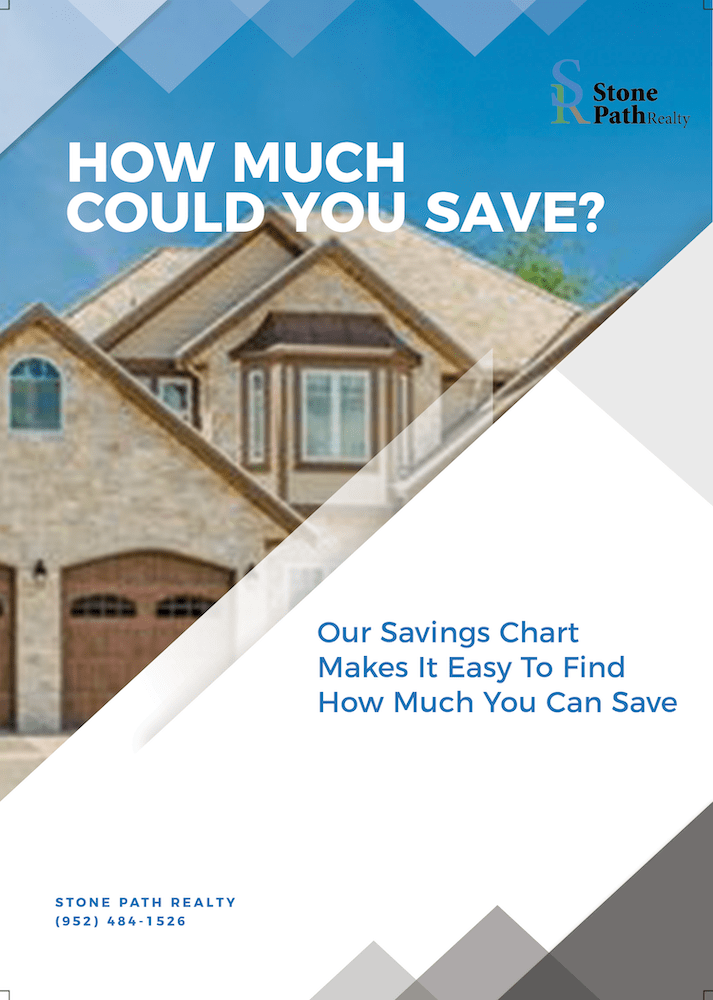 Did you know you could save $8,000 on the sale of your home? Check out our Savings Chart to learn how much you could save through us!