Stone Path Realty is a full-service real estate brokerage based in Savage, MN. Owned by Leah Dexter and Nate Turk, we have over 20 years of real estate experience. Our action-oriented nature allows you to rest assured that your home will always be in good hands. We are friendly, courteous, action-oriented and most of all prompt! In addition to having a vast amount of industry and neighborhood knowledge, our marketing and experience in negotiating has gone unmatched.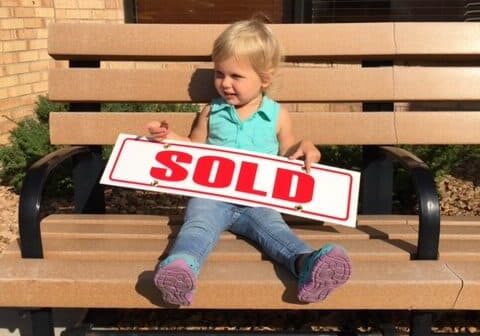 We are also an independent brokerage with less overhead which allows us to charge less and the best part is…you save THOUSANDS on the sale of your home. We offer FULL-SERVICE listings from 4.5%. What does this mean to you? You get better service, at a better price, with better results. This is our guarantee to you!
We are NOT a discount brokerage. You get all the same services as a traditional brokerage and more. In fact, our marketing and customer service is superior to most agents with traditional brokerages. With us, you are not just a number. When you hire us to help you sell your home, it is our goal to create a long term relationship with you and your family. Let us show you how we can sell your home for more money and still save you thousands.
Sound Too Good To Be True?
See Why It's Not
Does this sound too good to be true? How can we offer more services at less cost? It's simple. We don't have to pay for the big fancy office buildings and the national brokerage fees. None of those things help sell your home anyways! Since we have less overhead, we can pass those savings on to you. We offer a no-obligation consultation and free market analysis. Furthermore, we will always stand by our word and will never lock you into a contract. In fact, we are so confident you will be pleased that we allow you to cancel at any time, without penalties, if you are not happy with our services.
Sell Faster
And For More Money
With our professionally proven 23 Point Sales and Marketing Plan, we guarantee to sell your home quickly and to net you more in your home sale.
Leah and Nate have over 20-years experience and specialize in the Savage and Prior Lake area.
All files and contacts are personally handled by Leah and Nate. We personally review all contracts, documents, reports, escrow forms and instructions. You are never referred to an inexperienced assistant, clerk or in-house agent that is not familiar with your home or the sale.
We will provide you with a current Comparative Market Analysis and will assist you in determining the most effective list price for your home.
We will furnish you with a Seller's Estimated Expense Sheet with an estimate of the proceeds you can expect from the sale of your home. We believe in being transparent with the total cost to sell your home. There are no hidden costs or fees.
To command a premium price, you must put your home in top condition prior to placing it on the market. We will give you specific guidance on how to prepare your home and will provide free home staging assistance.
Our bright blue and white "For Sale" sign with the large phone number, distinctive Stone Path Realty logo and prominent internet address will be posted in front of your home. We will also have a brochure box on the sign with custom flyers for prospective buyers to obtain further information about your home.
The electronic lockbox we use provides maximum security by providing an electronic trail of everyone that has accessed your home and at what time. Only licensed real estate agents have the ability to access the lockbox.
We hire a professional photographer to take between 30-40 digital photos on the interior and the exterior of your home. The best pictures will be computer enhanced using photo imaging software.
We will create custom marketing books with a variety of photos and a list of your homes features and updates to emphasize all of the best amenities. These will be provided in the home for prospective buyers to take with them.  The idea is to make the best possible impression so that after seeing dozens of homes, buyers will remember yours!
Your home will appear in the Multiple Listing Service which will highlight the features of your home. The listing will also display up to 24 high-quality photos and descriptive captions for each photo.
We always personally answer our telephone calls. We don't hide behind a voice mail system or assistants to screen our calls or return them only between certain hours as some agents may do.
We will compile a list of all agents that have clients set up on an auto email looking for a home that fits the criteria of yours and will email each of those agents directly.
Your home will appear on our website, StonePathRealty.com, with detailed descriptions, a photo page, community information, and school reports.
The Internet promotes your home worldwide, 24 hours per day, 7 days per week. Your home will be featured on multiple websites including the MLS, Zillow, Trulia, and many other real estate websites.
Every agent and real estate company that has MLS on their website will have your listing included.
Your home will be advertised on our Facebook business page and shared among many local Facebook groups that we are a part of. We will also market your home in a paid Facebook ad campaign to local active home buyers.
We will host open houses to ensure maximum visibility of your home to the surrounding neighborhood. Many homes sell by word of mouth and your neighbors may have friends and/or family looking to buy.
Each time your home is shown to a prospective buyer, the details of the showing are entered online into Showing Time. Showing Time then automatically follows up with each agent up to solicit their buyer's comments on your home. Once the feedback is received, these comments are automatically published for you to see.
We will promote your property to other reputable, professional brokers and sales associates in the area.
On every new listing, we contact all the top selling agents in the area by phone and/or email to promote your home.
We will handle buyer home inspection repairs and requests and with your approval, we will negotiate on your behalf.
We will review all purchase agreements as they are presented and with your approval, we will negotiate on your behalf to reach an accepted purchase agreement.
We have a team of leading experts in their fields ready to assist and we work side by side with each one to ensure a successful sale and closing of your home. We offer these referrals as a service, but you are not required to use any of the team members we recommend.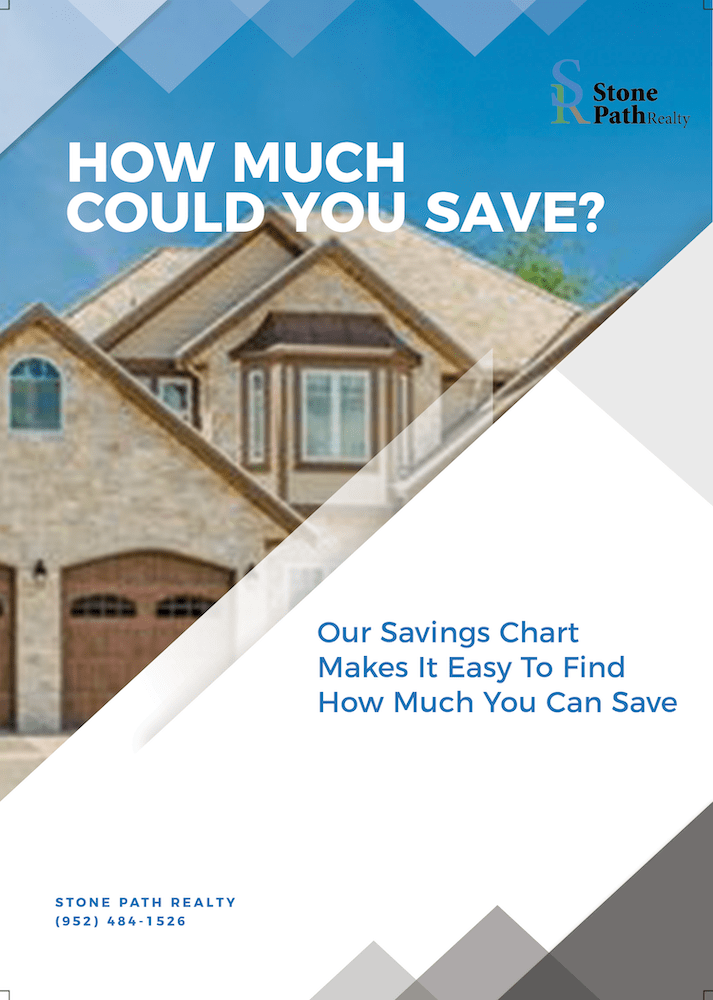 Did you know you could save $8,000 on the sale of your home? Check out our Savings Chart to learn how much you could save through us!
Find out how much your home is worth in one simple step!