Stone Path Realty is a full-service real estate brokerage based in Savage, MN. Owned by Leah Dexter and Nate Turk, we have over 20 years of real estate experience. Our action-oriented nature allows you to rest assured that your home will always be in good hands. We are friendly, courteous, action-oriented and most of all prompt! In addition to having a vast amount of industry and neighborhood knowledge, our marketing and experience in negotiating has gone unmatched.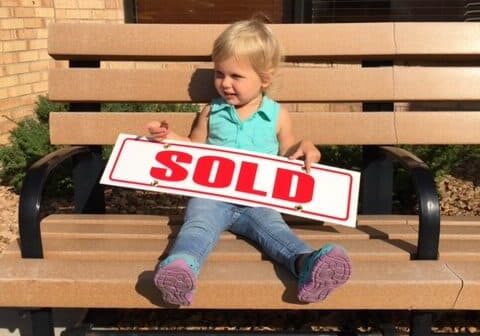 We are also an independent brokerage with less overhead which allows us to charge less and the best part is…you save THOUSANDS on the sale of your home. We offer FULL-SERVICE listings from 4.5%. What does this mean to you? You get better service, at a better price, with better results. This is our guarantee to you!
We are NOT a discount brokerage. You get all the same services as a traditional brokerage and more. In fact, our marketing and customer service is superior to most agents with traditional brokerages. With us, you are not just a number. When you hire us to help you sell your home, it is our goal to create a long term relationship with you and your family. Let us show you how we can sell your home for more money and still save you thousands.
Sound Too Good To Be True?
See Why It's Not
Does this sound too good to be true? How can we offer more services at less cost? It's simple. We don't have to pay for the big fancy office buildings and the national brokerage fees. None of those things help sell your home anyways! Since we have less overhead, we can pass those savings on to you. We offer a no-obligation consultation and free market analysis. Furthermore, we will always stand by our word and will never lock you into a contract. In fact, we are so confident you will be pleased that we allow you to cancel at any time, without penalties, if you are not happy with our services.
Sell Faster
And For More Money
With our professionally proven 23 Point Sales and Marketing Plan, we guarantee to sell your home quickly and to net you more in your home sale.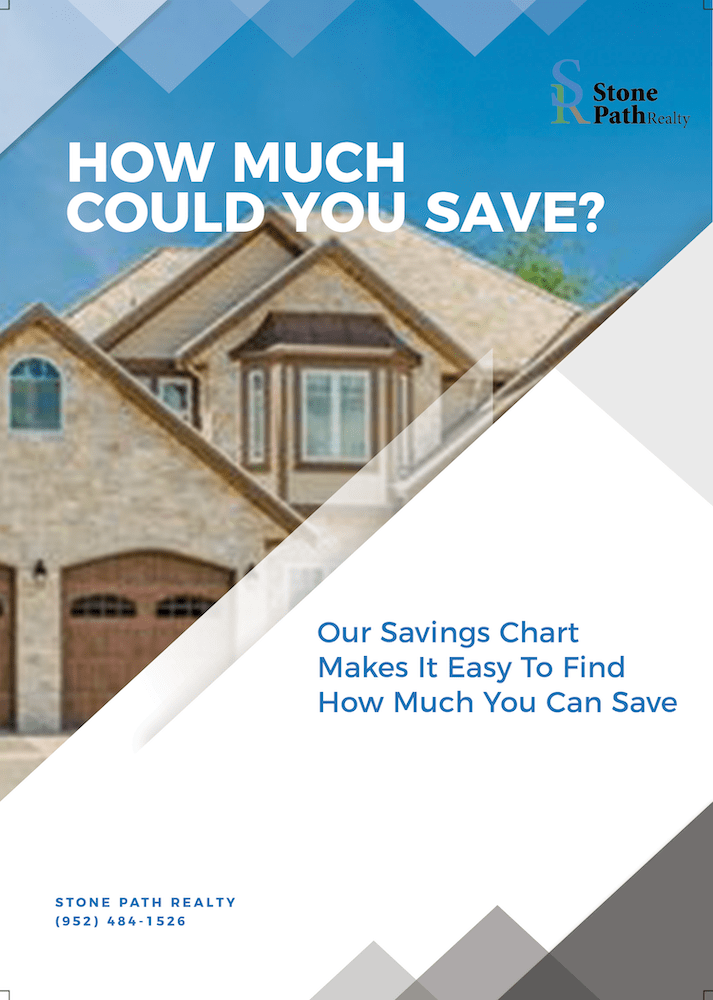 Did you know you could save $8,000 on the sale of your home? Check out our Savings Chart to learn how much you could save through us!
Find out how much your home is worth in one simple step!